I was thrilled when Tayla Anne asked me to do a guest post on her beautiful site, She'll Be Free.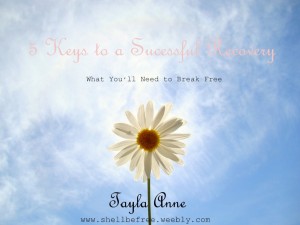 Tayla Anne's blog has already proven to be very inspirational to me, with content that speaks right to my soul a lot of the time.  Today, my story was featured in her Voices of Ed series!
As I told her, it was a post that flowed out of me with surprising ease and pain, in equal measure.  I am grateful to have been given this venue to tell my story – it helps me to see it on screen.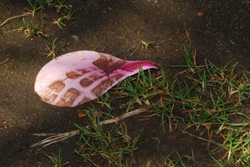 The post can be found here and I would appreciate hearing any thoughts or feedback you have, either in my comments or Tayla Anne's.