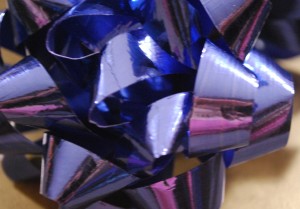 I've read other people's bios before and wondered why people comment on how hard it is to write about themselves.  Then I sat down to write my own. How do I capture who I am in a small tiny corner of the internet defined only by words and images flashed upon a computer screen.
I know that every person reading will have their own colourful filter through which they will view all I say and all I share and that is out of my control.
So I suppose I'll start there.  I'm a recovering control freak.  Which is likely related to being a recovering anorexic.  I'm in my mid-thirties, I work in health care and I'm also studying to be a counselling psychologist. I don't know if I am strong enough to finish my degree. In addition to my eating disorder, I have diabetes.  This complicates recovery further.  I also contend with depression and anxiety.
I'm learning to embrace (okay, accept) uncertainty.  I am a HUGE advocate of mindfulness and meditation and am even learning to make these regular practices in my own life rather than just preaching the benefits.
I have the most loving parents and sister – I am so blessed with them.  Despite knowing this, I still sometimes forget to be kind to them – I guess I'm human after all.
I love contradiction and contrasts and think they are the essence of beauty and elegance.  That's why I chose the name I did for this blog – I loved that the rep from the web hosting company said it wrong (after reading only the URL) – a perfect reinforcement for me of the strange and lovely duality in all life.
I welcome all comments below or I can be contacted at admin@nowherelife.com.